In the ever-evolving realm of cybersecurity, businesses must stay proactive in safeguarding their assets and ensuring seamless operations.
Elevating cybersecurity doesn't need to be complex or a distant goal. PureDome presents a secure, reliable, quick connectivity solution with substantial security benefits and easy deployment. It enables remote teams to securely access corporate resources from anywhere, ensuring uninterrupted connectivity at all times. Collaborating closely with partners, we deeply understand their unique challenges and offer tailored solutions as needed.
By consolidating vital components such as secure remote access, data access control, and team administration into a single cloud-based platform, PureDome empowers businesses to centralize their operations, simplifying the management of their network infrastructure.
Leveraging over 15 years of cybersecurity expertise gained from PureVPN's track record in safeguarding consumers, we've extended our knowledge to protect businesses. PureDome is a comprehensive cybersecurity solution with robust features engineered to fortify network security, streamline access control, and empower your team.
Here's an extensive overview of the features provided by PureDome:
Dedicated IP for Individuals
PureDome allows you to effortlessly secure a dedicated IP from 30 global locations, bolstering your network security. You can also set up IP-based access controls for enhanced asset protection and cybersecurity.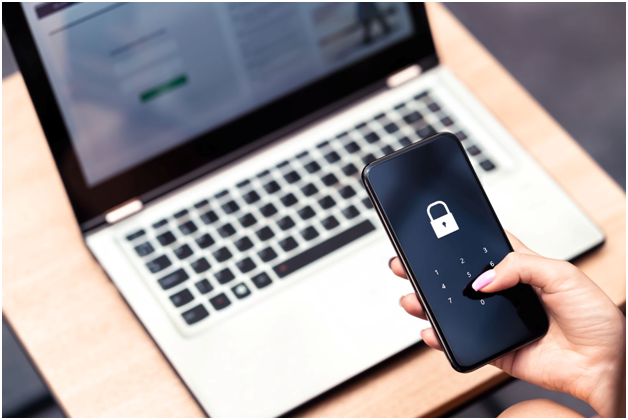 Dedicated IP for Team
PureDome simplifies the provisioning and allocating of IPs to teams, ensuring adequate access management. This feature eliminates concerns about outdated whitelist entries, fortifying your network's security while facilitating team collaboration.
Device Posture Check (DPC)
In the realm of cybersecurity, DPC is essential. PureDome's DPC feature enables you to define and enforce security rules for all devices seeking access to your gateways. It ensures asset security by permitting only compliant devices to access critical resources, thus minimizing cyber threats and data breaches.
Role Management
PureDome simplifies role management by granting users specific permissions, reducing the administrative burden. This enhances team efficiency while reinforcing cybersecurity through precise access rights, aligning with your organization's workflows and policies.
Internet Kill Switch
To safeguard against VPN connection disruptions that could compromise your online identity and sensitive data, PureDome offers an Internet Kill Switch. It instantly cuts off your internet connection if the VPN disconnects, preserving your online privacy in the face of unexpected interruptions.
Activity Logs and Reporting
Admins can access and track all administrative actions performed within the PureDome console. This comprehensive audit trail ensures transparency and accountability for admin activities.
Dedicated IP and Gateway Support via Proxy Protocol
With our browser extension, users can now establish connections using dedicated IPs or gateways, customizing their browsing experience by choosing specific IPs or gateways for their sessions. This broadens the range of proxy protocol options.
Dedicated Apps for Multiple Platforms
We've developed dedicated apps for major operating systems such as Windows, macOS, Linux, iOS, and Android. These apps ensure a seamless and secure experience for your team, whether in the office or on the go.
24×7 Chat and Ticket Support
In the realm of cybersecurity, timely assistance is crucial. PureDome provides 24/7 live chat and ticket support, guaranteeing access to expert help whenever needed. Our experienced professionals offer diverse support options, from troubleshooting to consultations, ensuring uninterrupted business operations.
If you're interested in experiencing how PureDome can enhance your business network's security, request a demo today.